Quality Services

Accurate Report


Quick Process

Customer Support
Multi-Disciplinary Testing Lab in Coimbatore
Specialized Testing Services lab provides you the high-quality lab testing services in Coimbatore. Our lab is equipped with state-of-art technologies to provide you with the most advanced and reliable lab and food testing services in Coimbatore, Tamilnadu. STS Lab is comprised of a technically trained team with highly skilled technicians. Furthermore, good infrastructure and sophisticated Instruments assure you reliable and accurate lab testing results. As one of the leading chemical testing labs in Coimbatore, we do testing and analysis for a wide range of products. It includes drinking water, food & baked products, soil, edible oil, agriculture products, herbal & ayurvedic, cosmetics products, briquettes, coal items and other materials.
We Are Trusted Experts & We Keep Things Simple
We ensure before you give your test samples in our testing lab in Coimbatore, without any wonder we will keep our words till the testing process gets end.
We offer nationwide edible oil testing services with easy sample submission and expert staff.
The high demand for lab testings in Coimbatore highlights our careful sample handling and thorough parameter analysis

At STS Lab, we prioritize quality with the latest technology and meticulous checks for precise testing.
We provide accessible lab reports and offer client consultations to address and resolve all test result issues.
Now, We Have The Facility for Surface Hygienic and Monitoring Swab Test in Coimbatore
We are advanced and specialized swab testing lab in Coimbatore with all the facilities for surface hygiene and monitoring. As one of the well-known and leading lab for swab tests in Coimbatore, we analyze and monitor test for personnel, equipment, uniforms, and air samples from any Industries, Hotels, and hospitals, etc. Our team of technically trained technicians and skilled professionals will combine and work together for giving out the high-quality and standard swab test results in Coimbatore. For the best and accurate swab results, you can confidently choose our testing laboratory in Coimbatore.
STS testing lab is an ISO 9001 certified lab below quality management. Besides, we've made 6+ years of experience in lab testing that will positively ensure the best lab testing service providers in Coimbatore.

If client's lab testing fails with any of issues, we do consultancy with our clients regarding those issues and make our clients go on safest sides.

STS Lab provide reliable water, food, oil, chemical, herbal, metal testing lab and soil testing services in Coimbatore and also across India! It doesn't matter which part of Coimbatore or India you live in, you can send a sample on couriers for accurate lab testing results.
Cosmetics
Elevate your cosmetics with expert lab testing services.
Industries
that we served
Industries
To enhance product quality, and ensure regulatory compliance.
Pharmaceuticals
Enhance pharmaceutical excellence with our testing lab services.
Food
Ensure food safety and quality with our lab services.
Construction
Building trust through precise testing for construction excellence.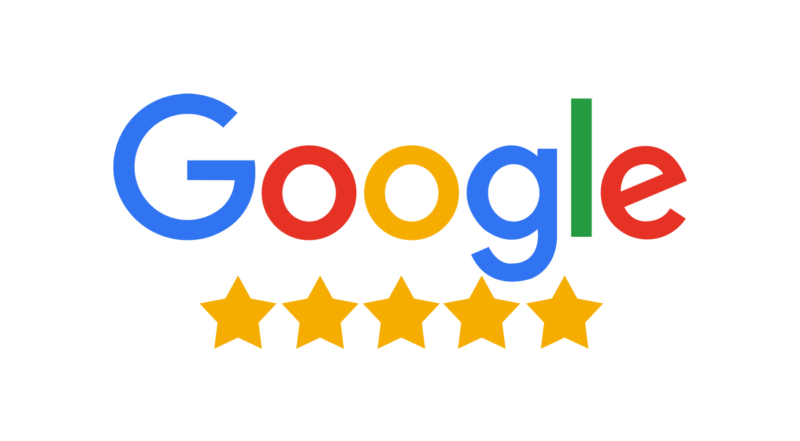 Best services, reasonable charges, very much satisfaction with test results and delivery time.
Got good response and Received good service. Price also reasonable.
Best customer services. Deliver results on time. Good guidance and reasonable charges.
Good response, timing, reasonable price ,accurate results…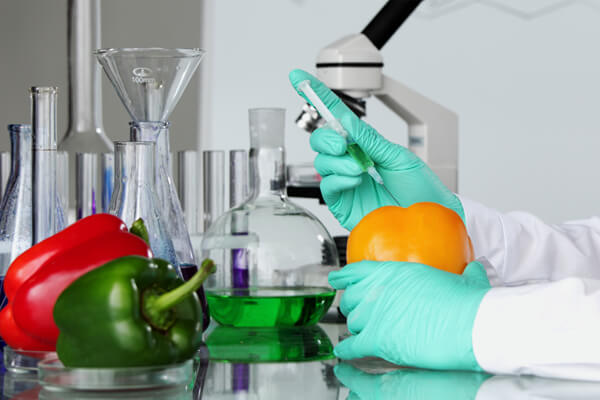 Food Testing Service
Specialized Testing Services lab is limited to fully furnished with all the necessary equipment which are required for complete food products testing and food analysis with a wide range of food analysis. We also provide consulting services required for new food products in research and development fields. Being accredited by ISO 9001 certified lab below quality management. The customs we follow are in accordance with several national & international standards. We own a specific food testing labs in Tamilnadu for taking out the tests as well as operating the most advanced instruments. We also analysis of food & agricultural products as per FSSAI, BIS, EIC/EIA, APEDA & European (EU) standards, FSSA (Food Safety and Standards Act). Contact us today to get customized solutions to meet your needs of food analytical laboratories Coimbatore.
Water Testing Service
STS Lab is an advanced water testing laboratory in Coimbatore giving a complete range of water testing and analysis services to various industries, organizations, and individuals. The laboratory is accredited by ISO 9001 certified lab below quality management. We have 6+ years of experience in the lab testing field and are approved by the Bureau of Indian Standards for testing of water to international standards. The laboratory has a team of experts working together to offer a tremendous quality of testing services to clients and is equipped with state-of-the-art instrumentation. Furthermore, drinking water is a certain need of any existing being. The common primary requirement to ensure good quality drinking availability is to conduct regular drinking water testings in Coimbatore.
Soil Testing Service
STS has advanced soil testing lab in Coimbatore, Our latest machine helps farmers to check the quality of the soil for the cultivation. From the soil testing we can easily found out the salinity content by PH level of the soil by whether the soil is alkaline or acidic, moderate PH level will indicate good quality, Nutrient level describes how good the crop will grow in the soil, Our lab test provides micronutrient content in soil which helps farmers to put only the required fertilizer to grow healthy crop. Our expert team will provide guidance to improve the quality of the soil.
About Specialized Testing Services Lab in Coimbatore
STS Lab is one of the best food & drinking water testing labs in Coimbatore, Tamil Nadu, including certification of ISO 9001 below quality management. Furthermore provides wide range of testing of complete water testings, Food & agriculture products like Food grains, Spices, Oil, Honey, Ghee, Tea, Coffee, Bakery products, Nutrition supplements, Health mix powder, Fruits & Vegetables, Alcoholic beverages, Meat, Fish, Water, Soil, Soap & detergents, Briquettes, Cosmetics, Herbal & Ayurvedic products, as per Indian Standard/ FSSAI/ USEPA /AOAC/API/IP Other International Standard / approved methods. If you are searching for the best testing labs near me, then you can easily find STS Lab, since we are located at the main area of Coimbatore. As the leading soil testing lab in Coimbatore, you can get precise test results for agriculture based testings.
Herbal Testing Service
Herbal Lab tests are an easy way to accurately verify that herbal raw materials contain active principals, and the drugs, which are produced using these raw materials, have necessary medicinal properties. Our STS Lab follows the traditional systems on testings of medicine such as Ayurveda, Siddha, Unani and Homeopathy, based on herbal medicines, have long been the bases of healthcare in Coimbatore, and now the world is awakening to the power of these systems. We define the accurate testing results for medicine in various means including oil and water, and the fragility of raw materials and drugs, among others. STS Laboratory has been carrying the herbal testings to verify and ensure the quality of the products for close to couple decades now. Contact us to have accurate testings results on herbal products offered by us.
Quality Food Testing Lab in Coimbatore
Our testing lab has comprised of qualified and experienced technicians. We are equipped with an array of advanced instruments for water, oil, material and food product testing lab in Coimbatore. STS Lab regularly offers quality with reliable testing results and client support service regarding their test results. We check the safety measures on food business operators in making a safer zone to have the Healthy Food for the Consumers by food testing labs in Coimbatore Tamil Nadu.
Provide the accurate testing results for each of our lab testing services in Coimbatore

We afford our lab testings for reliable, minimum cost-effective & rapid test methods for our every customer.

Protect your customers from any contaminated, modified and unhealthy food by our food quality testing laboratory in Coimbatore

We do testings on alcohols/wine beverages with perfect analysis and accurate lab testings.