Briquettes and Coal Products Testing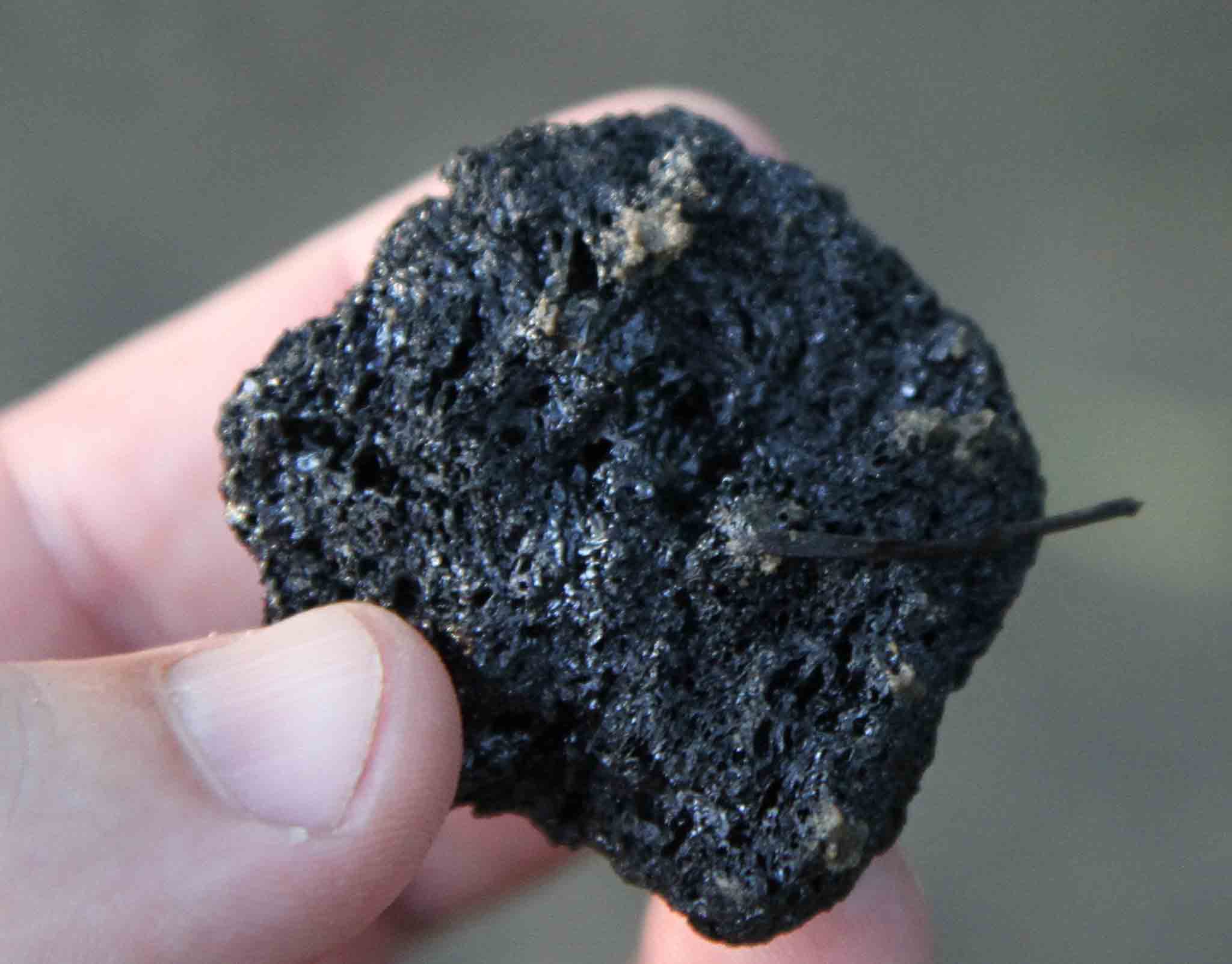 Our STS lab is equipped with modern lab facilities and expertise to provide coal sampling and testing, as well as other support services like ultimate test analysis on briquettes and coal products. Leverage our technical capabilities to guarantee that your testing of coal analysis meets global standards of quality and excellence. Our STS lab provides Coal Testing solutions offered assists in offering quality testing of coal on different parameters. Among the many tests performed, one includes Proximate analysis – Moisture, Volatile matter, Ash and Fixed Carbon test that indicates percentage by weight of Volatiles, Fixed Carbon, Ash as well as Moisture Content in coal. Here, the high volatile matter content helps in indicating easy ignition of the fuel. Further, the ash content is also important in the design of pollution control equipment, ash handling systems of the furnace, furnace grate, combustion volume and others.
Some of the Common Tests Conducted on Briquettes Include
Bulk density & Volatile matters

Biochars, Biomass and Hydrochars samples,

– Proximate analysis
– Soil enhancement properties
– Metals & Minerals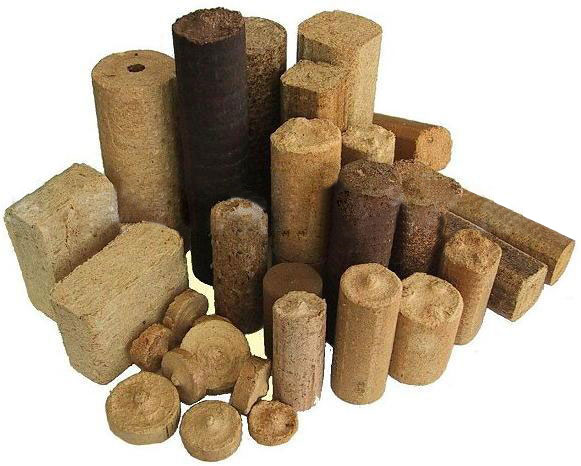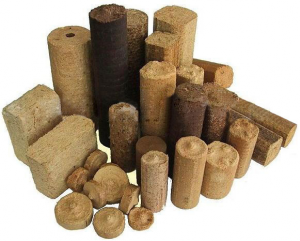 Get Helpful Test Tips Here
Why Choose STS Labs?
Our broad scope of testing capabilities, accreditation provide a single resource to meet all your testing needs.

We routinely perform more environmental methods than any other laboratory and provide customized method development.

A highly trained and experienced staff of professional scientists.

Conscientious support personnel who put the client first.